Modern English
英会話モダンイングリッシュ
Connect to
a world through language,
beyond
the classroom.
Kids course
(~Kindergarteners)
Kids course
(Elementary School Students
)
Adult course


(High school students and above)
Junior High School Course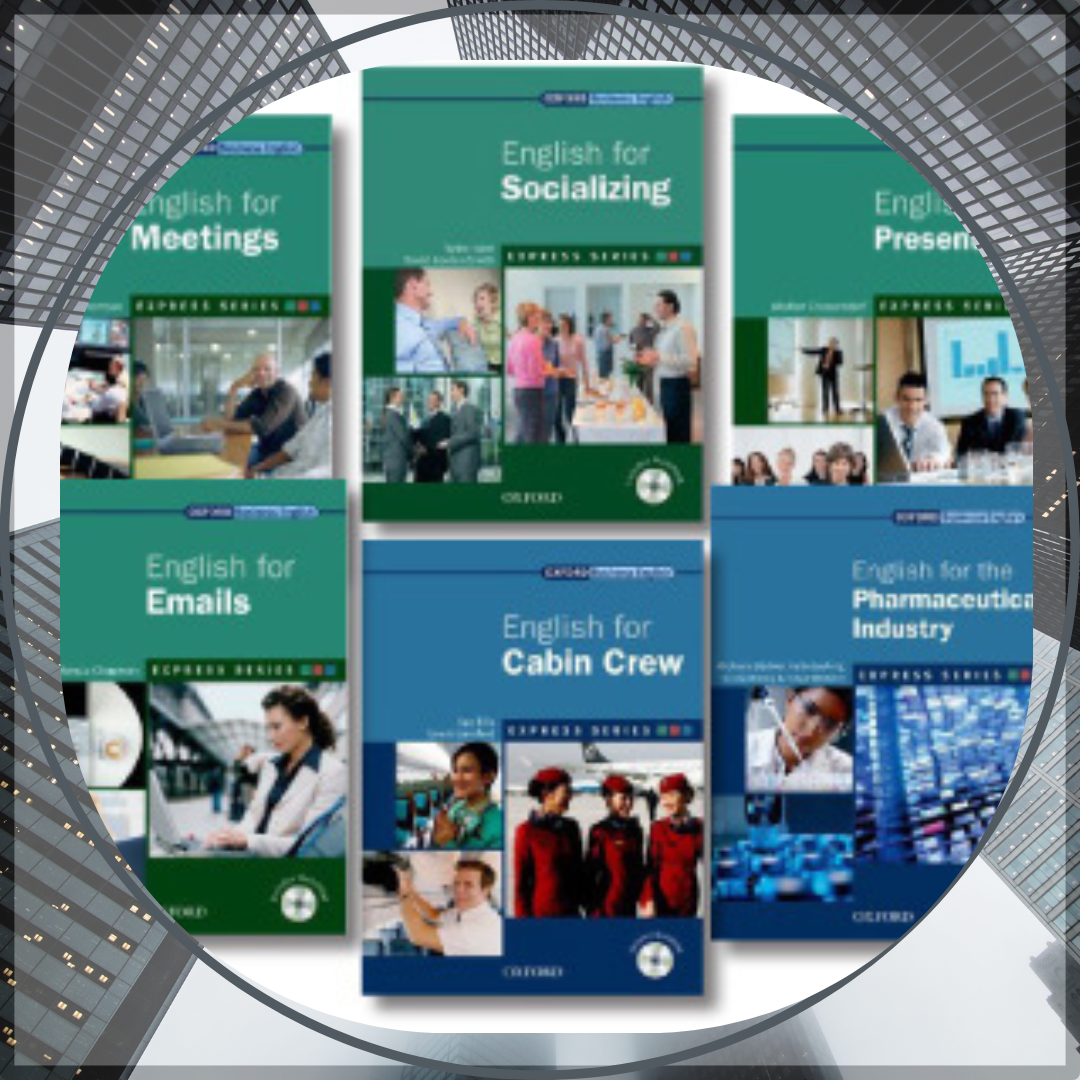 Services for corporations and organizations
What's different about Modern English?
Qualified teachers
Modern English offers lessons that can only be provided by professionally-qualified, experinced teachers.
Eiken®/JAPEC Children's English Proficiency Test Hosting Schools
From children to adults, Modern English gives you the chance to check your English skills.
There is more than one form of lesson.
Using textbooks is not the only part of the lesson. Children will acquire the "4 skills and 5 areas" through lessons that they create.
Progress report
In adult lessons, we periodically inform you of your speaking progress. There is also advice from the teacher according to the level of progress.
bokoco online reading library
This is an online library opened and operated by Modern English. Over 600 English picture books and unlimited reading!